---
How to obtain a
Municipal Board of Examiners

Competency Card
---

Select and print the application
Use the links below to select and print the application(s) pertaining to your request. Complete the application(s)

Make Payments
The application(s) can be mailed, e-mailed, or faxed to us with the appropriate fee, (certified check, cashier's check, money order) or pay fee via the PayPal link.

Get notified
You will be notified of approval or denial of your application. If approved, you can then schedule your test date with test ...providers and pay their exam fee. Upon successful passing of the exam(s), submit to us the required fee for the appropriate competency card, (Contractor or Journeyman). Competency cards are valid for two years, and are renewed on odd years, (September 30).
---
The purpose of the Municipal Board of Examiners Inc. of Polk County shall be to certify the competency of individuals engaged in business in the construction trade.

For testing, we are currently utilizing the 2017 Florida Building Code (building, mechanical, and plumbing) and the 2017 National Electric Code (NEC). For competency testing, all contractors will be required to test on Business & Law. All exams taken require a passing rate of 75% or higher.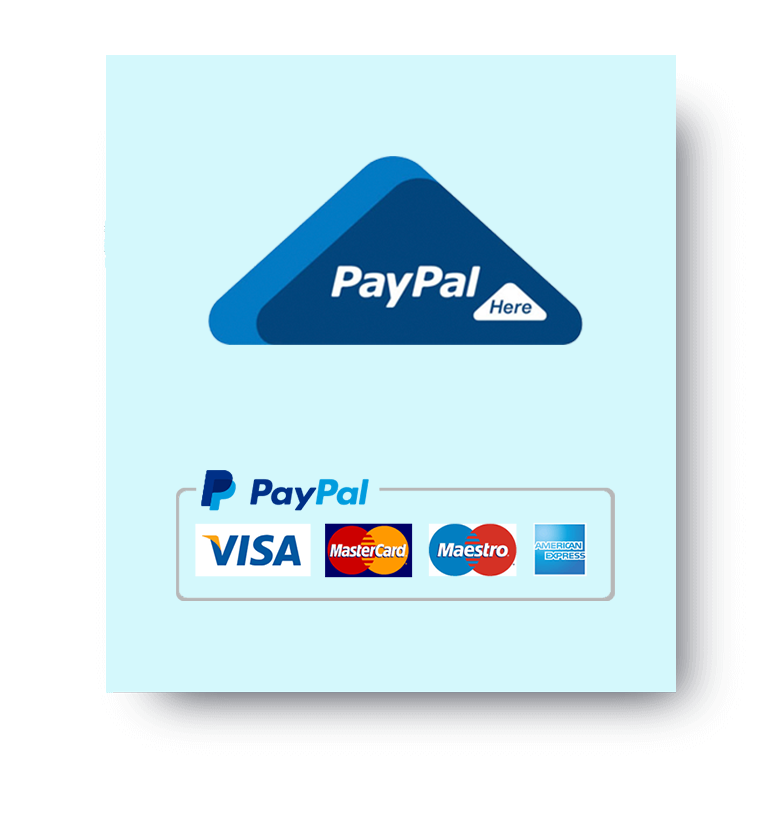 Testing Providers
---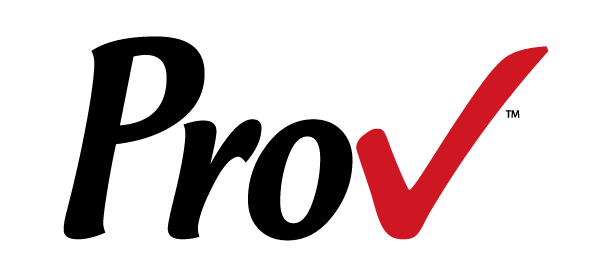 Prov, Inc
---
Highlights
---
---